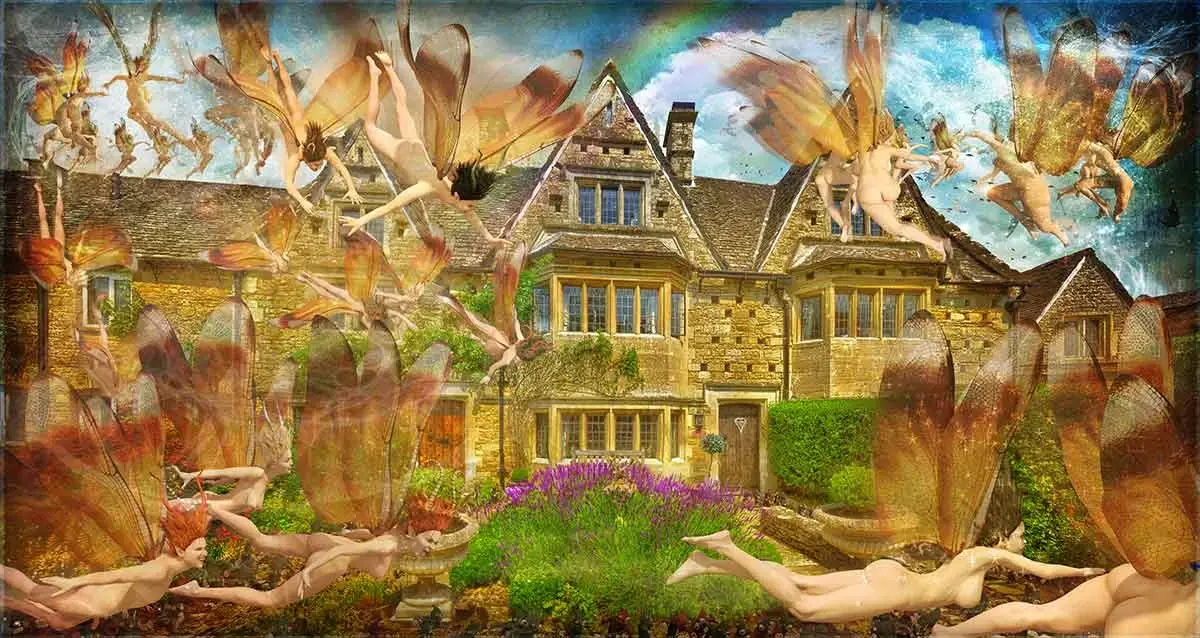 5,760 dots per inch
Using a magnifying glass to look at your picture puts a whole new dimension to your picture. I liken it to looking at a newspaper picture with a magnifying glass, you just see more dots. With these prints, you see more detail. It's like condensed milk.
[su_button url="https://www.witchphotographer.com/commissions"]Who for?[/su_button]
[su_button url="https://www.witchphotographer.com/commissions/portfolio"]Portfolio examples[/su_button]
[su_button url="https://www.witchphotographer.com/commissions/packages"]Packages from £875[/su_button]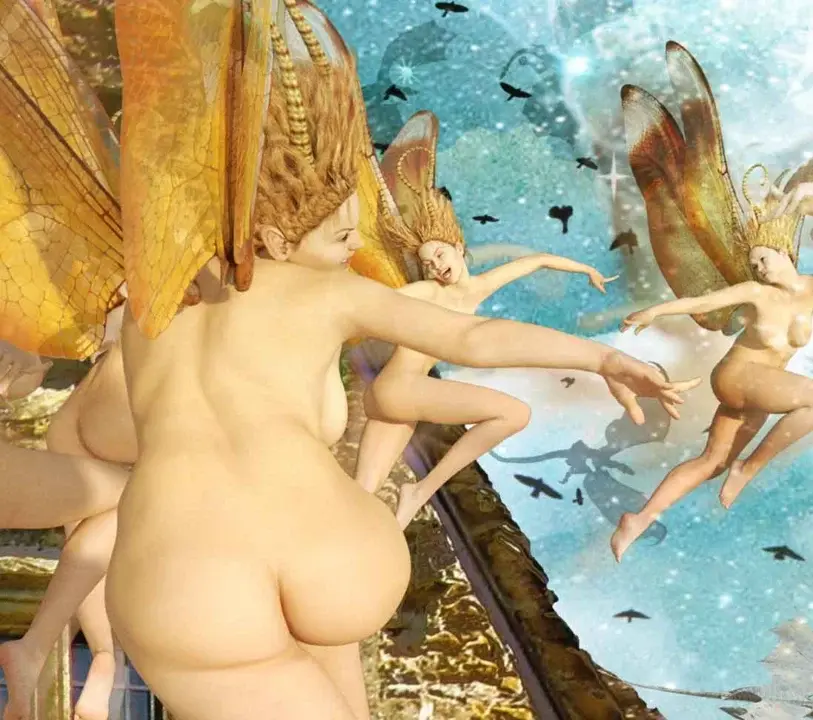 Consider those two yard wide printers you see spitting out banners. They print at 2880 dpi and with my naked eye, up close, I can see the dots. Even the next size up from my A3 ==> A2 is still 2800dpi. My Epson R3000 is, truly the current zenith of printers.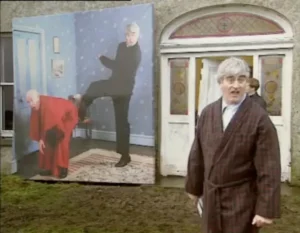 Now, after all this disparagement, you can still send off your pictures and have it blown up on one of the 2880dpi printers. Like Father Ted's picture of Bishop Brennan, perhaps you want a stretched canvas, "blown up 10 by 10." Not a problem.
But, I'm limited to a maximum width of 320mm, though I can print as long as I want.
I always have magnifying glasses on my stall. Children, obviously, go for them quickly. Older people, I have to persuade.
I say, "you'll see more, honest."
They say, "I'm not that old, I have good eyes!"
"Nobody has zoom eyes, it's like condensed milk, you will see more detail." And, when they drop their pride, "ooooh!"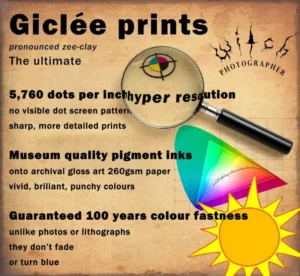 Vivid colour gamut
The printer uses 8 colours, two cyans, two magentas and three greys. Plus yellow. So the effect is often remarked upon as 'vivid' or 'colourful.'[su_box title="Contact me" style="glass" radius="9″ class="rightfifty"]
[/su_box]
Don't fade in the sun
These are pigmented inks, that is, they've got little particles of colour that sticks to the paper. I tell people on my market stall that, "they should be good for a thousand years, if they're not, bring them back."
Art gloss 280gsm
Though many people like the effect of canvas, I don't nor do I like matt. Gloss is best because it's brighter, the blacks are darker, the gamut is better and the smooth texture means the prints are sharper – so you can, really look with a magnifying glass.