Description
Save on the whole collection of skeleton fairies.
Winter Solstice on The Stiperstones in 2010 there was a red moon, first for 400 years, made redder by the Icelandic volcano. Full of naked dancing witches singing spells, angry giants getting madder, galloping goblins going about their trouble, fornicating fairies making fairy babies, ghost bats cruising through the fairy sex goo – busy night picking the King of the Underworld. The Horned God, Cernunnos waving his serpent, throwing ghost bombs made of dead men's bones on to the towns of Shropshire and the giants' homes. And in it all, the terrible skeleton pirate fairies tearing apart their wretched slaves – for the hell of it all.
Get the whole collection of six skeleton fairy pictures for the price of four!
Get really cheap frames from Ikea delivered to your door! You'll need to follow these links to the Ikea webshop and order yourself, or get in your car and visit the store. I don't sell these frames, I just can't compete with £2.50 frames ;- )
Or, take them to your local framers and get some classy mounts and frames. But you'll pay a lot more, sadly.
There are two sizes of frames that these pictures are designed specifically to fit.
Small fits the 13 x 18 cm frames, my pictures are 9 x 14 cm which fits their mount opening precisely.
Large fits the 30 x 40 cm frames, my pictures are 20 x 29 cm again to fit their opening.
Then, you'll pick black frames, white or oak wood brown.
KNOPPÄNG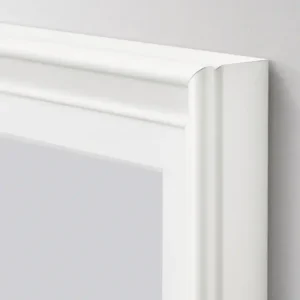 RIBBA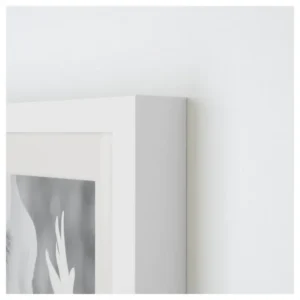 HOVSTA